Welcome Message from the Principal
Welcome to the Early Childhood Campus of Prospect Hill Academy Charter School. At the Early Childhood Campus, we have the awesome responsibility of educating PHA's youngest learners and we take this responsibility very seriously. We truly believe that every one of our children can succeed and accomplish great things, and will make amazing contributions to the world around them. We understand that it is our job to support them in every way possible so that they can realize their dreams and potential.

We focus on educating the whole child, and on helping our students to learn and grow socially and emotionally as well as academically. We also support our students by working in close partnerships with their families, always keeping the identities of our children and their families at the forefront. We work toward the three prongs of PHA's mission—preparation for success in college, developing a lifelong love of learning, and responsible citizenship--- by staying grounded in our three Early Childhood values, which are Be Safe, Be Kind, and Be Your Best. These very simple but essential values support a sense of community and frame all of the work at our campus on a daily basis.
Sincerely,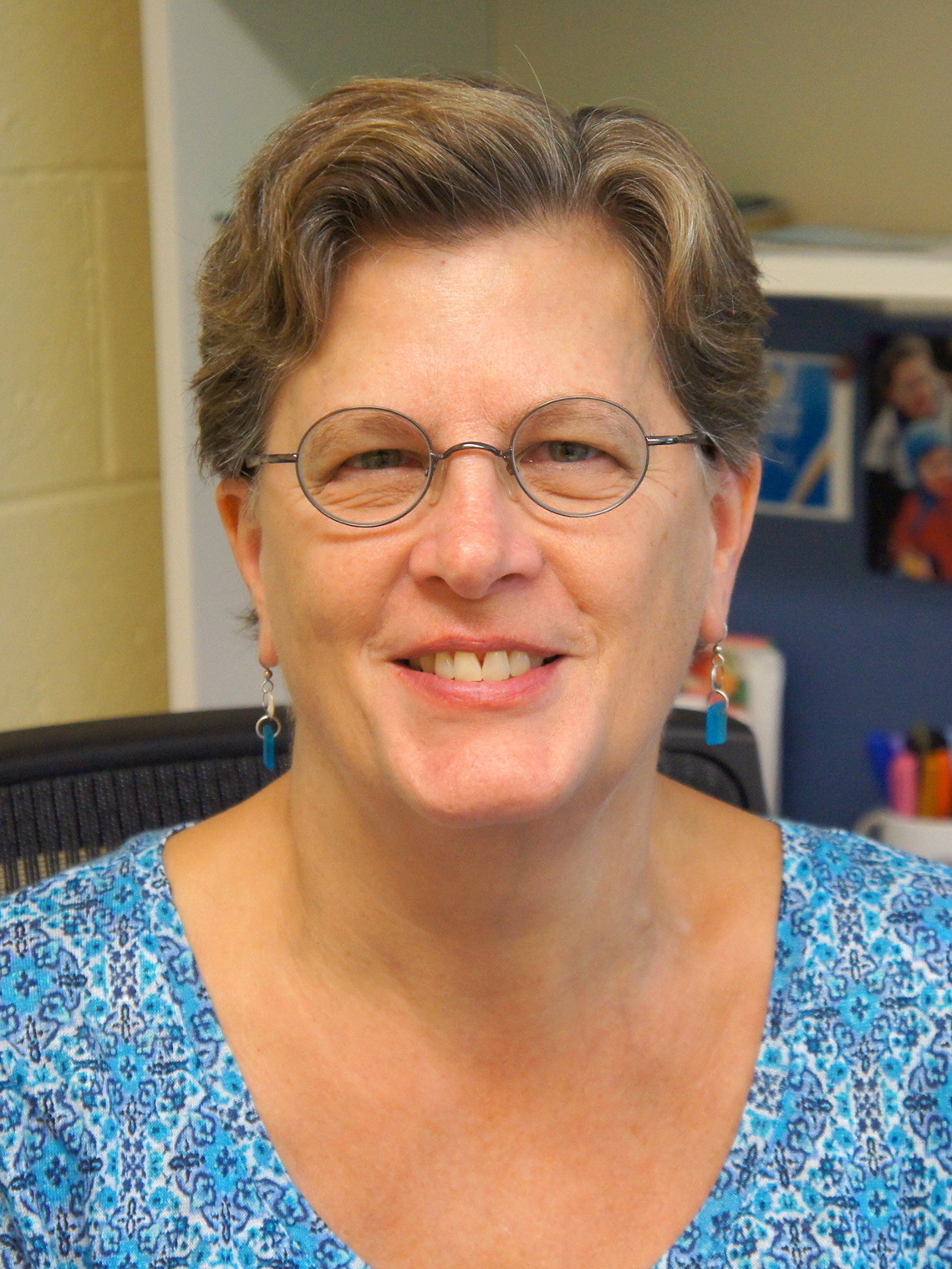 Nancy Alach
Early Childhood Principal
nalach@phacs.org
617-284-7801