Message from the Head of School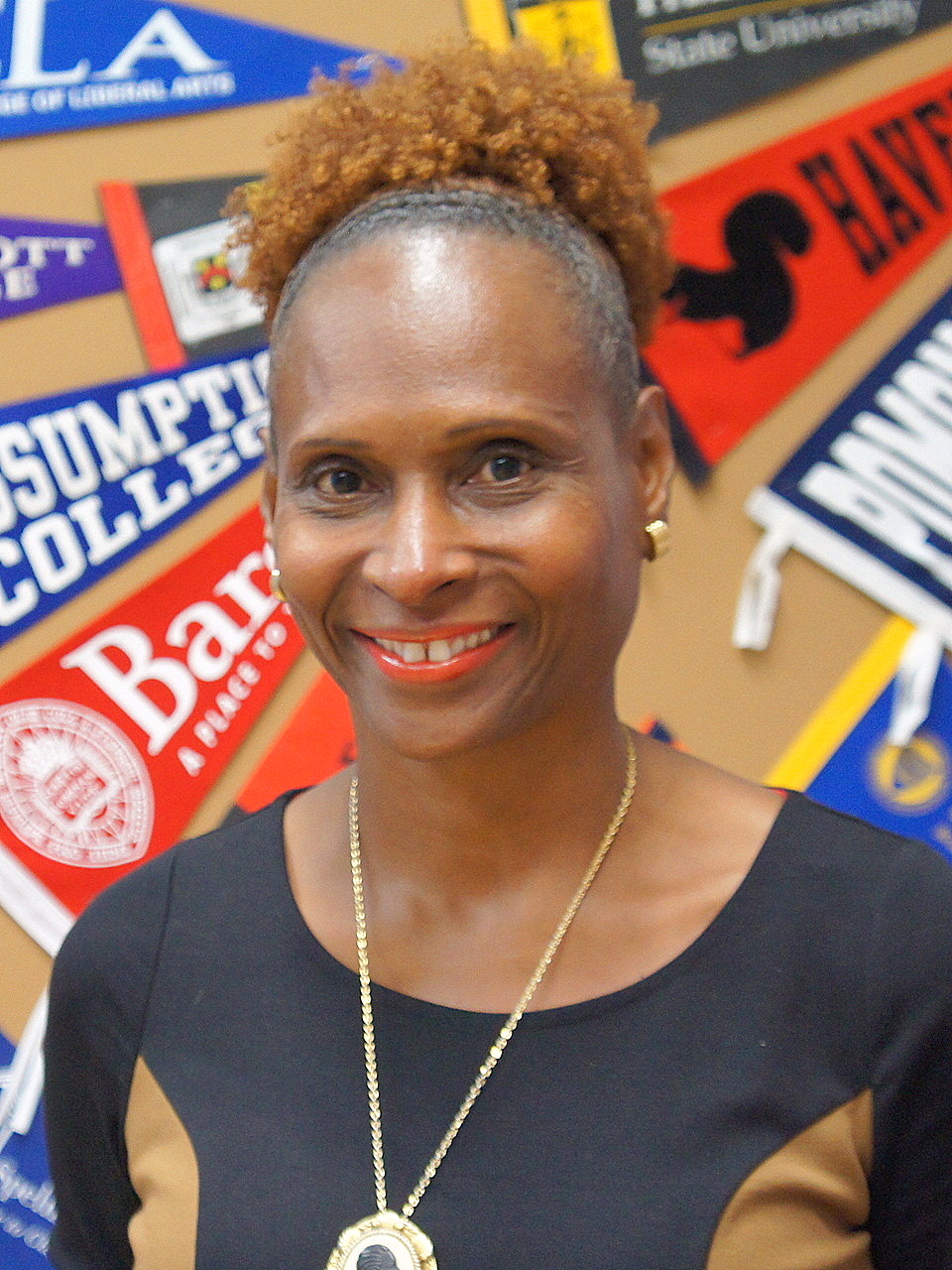 It is with great enthusiasm that I welcome you to Prospect Hill Academy Charter School. This year promises to be an exciting and rewarding year of working, learning, and growing together to take PHA to the next level toward greatness. We will continue to build upon our foundation and remain true to our mission to successfully prepare each student for success in college and beyond, inspire a lifelong of learning, and foster responsible citizenship.
In our vibrant community, there is a communal feeling of "we." We believe every child deserves a high-quality education and we make hopes and dreams a reality with upwards of 95% of our students going on to college. At the center of our electric community is our students—our most precious gems. Our students are uniquely bright, intellectually curious, and racially, ethnically, culturally, linguistically, and socio-economically diverse, representing a broad range of countries and languages. Our students are warmly embraced, cultivated, and nurtured by our outstanding culturally-proficient and growth mindset-oriented faculty and staff who provide rigorous academics, restorative practices, and research-based practices. We are a community of continuous learners who create authentic learning experiences and simultaneously set high expectations and provide high support and accountability for one another.
I encourage you to visit one or all of our four campuses (Grades K-3 Early Childhood; Grades 4-6 Upper Elementary; Grades 7-8 Middle School and Grades 9-12 High School/Collegiate Institute) situated in Somerville and Cambridge. Each of our campuses is a part of our collective community with strong connections to one another and our external partners. In the spirit of openness, I invite you join us as we continually seek ways to improve our practices, authentically engage our students, connect meaningfully with families, expand our knowledge and skills, and challenge our assumptions—we believe that we are better together on our journey from good to great.
Warmly,
Angela F. Allen, Ph.D.
Head of School/CEO